Watch this space for information about these lions. Our next featured Zone Chair is the ZC from Zone F Corina van de Pol.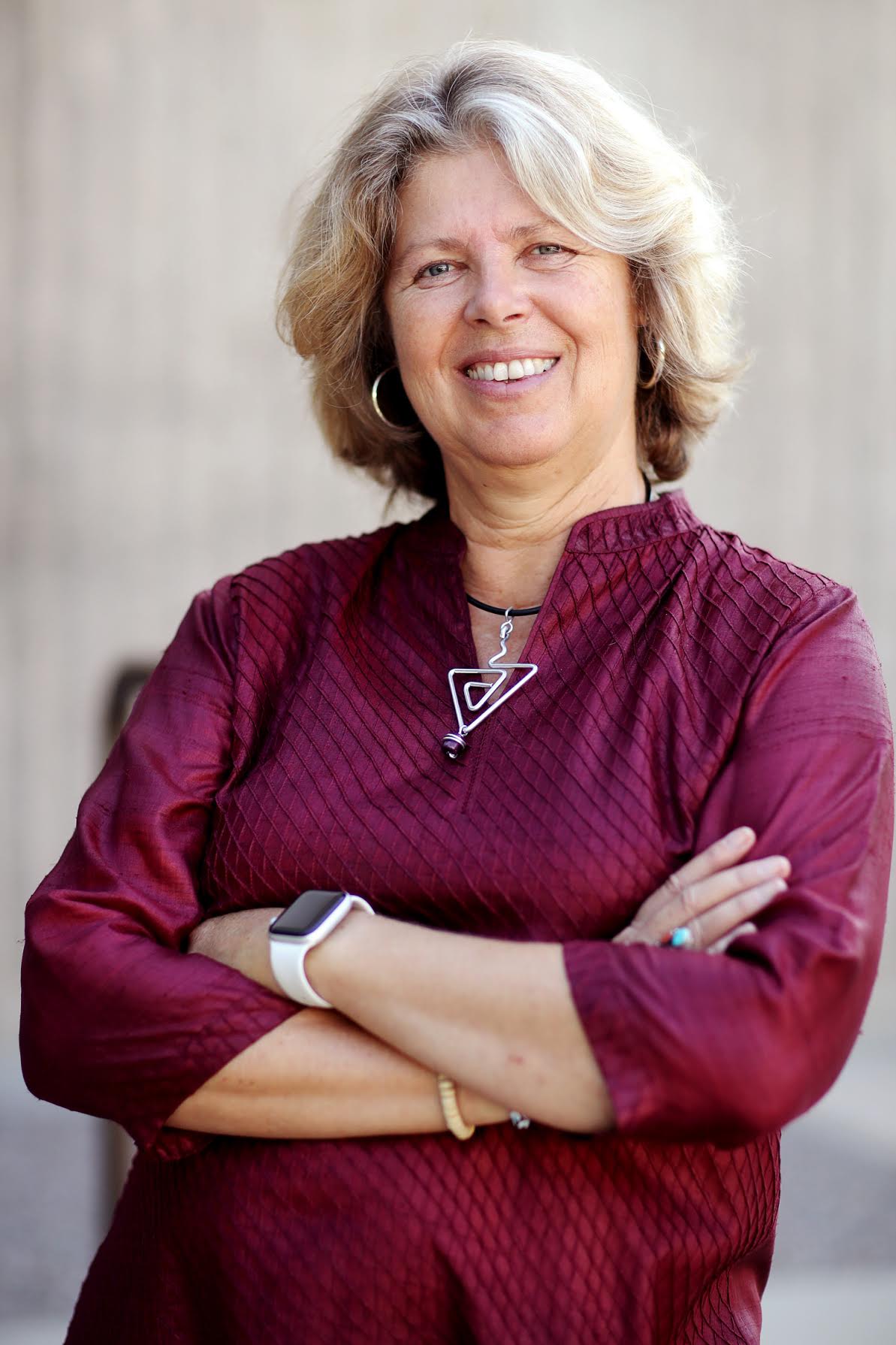 Dr. Corina van de Pol is passionate about volunteering. She has been a Lion for 15 years and served on international Lions Club vision missions for almost 30 years. Her first clinic trip was to Chile in 1990 with Help the World See, a predecessor to Lions in Sight. Since then, she has completed over 75 missions and vision screenings in 16 countries. She has been the Zone F Chairman for District 4-L4 for a year and is continuing on for more. She is also the President of Lions in Sight of California and Nevada.
Corina served in the US Army for 26 years as an optician, maintenance officer, optometrist, and research optometrist. After retiring from the Army as a LTC, she joined AcuFocus, Inc., a medical device company. For 10 years she managed their clinical trials for the development and eventual FDA approval of the KAMRA corneal inlay. She now continues to work for medical device companies as a consultant. Currently, Corina is an Assistant Professor responsible for the geometric and physical optics, and the ocular anatomy and physiology courses at the Southern California College of Optometry (SCCO) at Marshall B. Ketchum University. She serves as the faculty advisor for the Spanish Optometric Society, SVOSH and the OC MBKU Lions club at SCCO.