We're making a world of difference
District 4-L4 oversees about 35 Lions clubs in Orange, San Bernardino and Los Angeles counties, California. The district is divided into six Zones. The district provides expertise, training and assistance to ensure the success of all the clubs in the district and serves a communication nexus between the clubs and Lions International.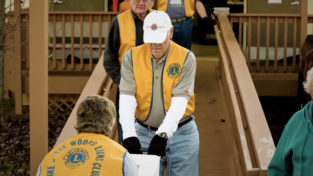 On Saturday, July 27, California Lions Friends in Sight (CLFIS) volunteers from throughout the District, together with the Huntington Beach…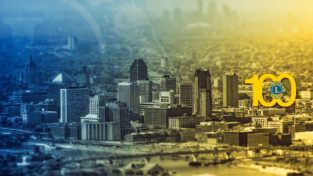 District Restructure Our District has operated under a traditional structure of District – Region – Zones – Clubs for…
District Goals Here are the District goals for the Lions year 2019 – 2020. All of our goals this…

Lions are members of community service clubs, dedicated to the idea that the men and women who live in a community are in the best position to know who needs help and why. More than 46,500 strong, these local clubs are part of the world's largest such organization, with over 1.4 million members serving in more than 210 countries and areas. The association is both non-political and non-sectarian. Lions are now best known for their sight-related programs, including SightFirst, the world's largest blindness prevention program.