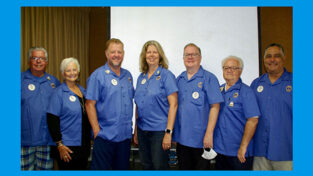 Watch this space for information about these lions. First up is ZC Craig Durand.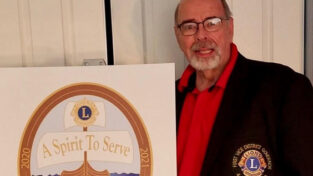 On a 'normal year'.....over 750 District Governors from around the world gather at the International Convention to be formally sworn…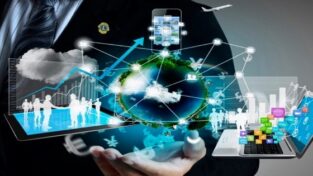 Once upon a time there was a group of service-minded individuals who were used to meeting all the time, gathering…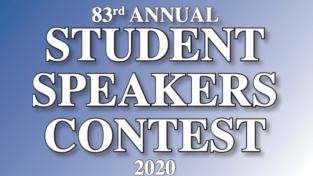 Lion Carol Linehan, District Chair, reports that the winner of the District 4-L4 Student Speakers Contest (modified due to the…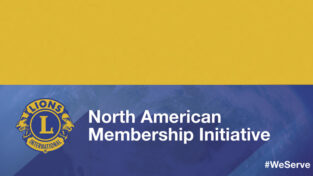 It is a term that many Lions will not be familiar with. What in the world is a 'NAMI'? It…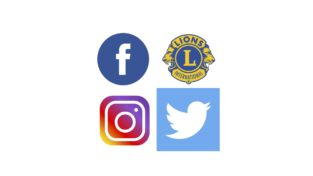 More and more organizations are maintaining contact with members through social media sites. These platforms provide an excellent opportunity to…

Lions are members of community service clubs, dedicated to the idea that the men and women who live in a community are in the best position to know who needs help and why. More than 46,500 strong, these local clubs are part of the world's largest such organization, with over 1.4 million members serving in more than 210 countries and areas. The association is both non-political and non-sectarian. Lions are now best known for their sight-related programs, including SightFirst, the world's largest blindness prevention program.