We're making a world of difference
District 4-L4 oversees about 35 Lions clubs in Orange, San Bernardino and Los Angeles counties, California. The district is divided into three regions (Orange, Saddleback & Foothill), each having 3 zones. The district provides expertise, training and assistance to ensure the success of all the clubs in the district and serves a communication nexus between the clubs and Lions International.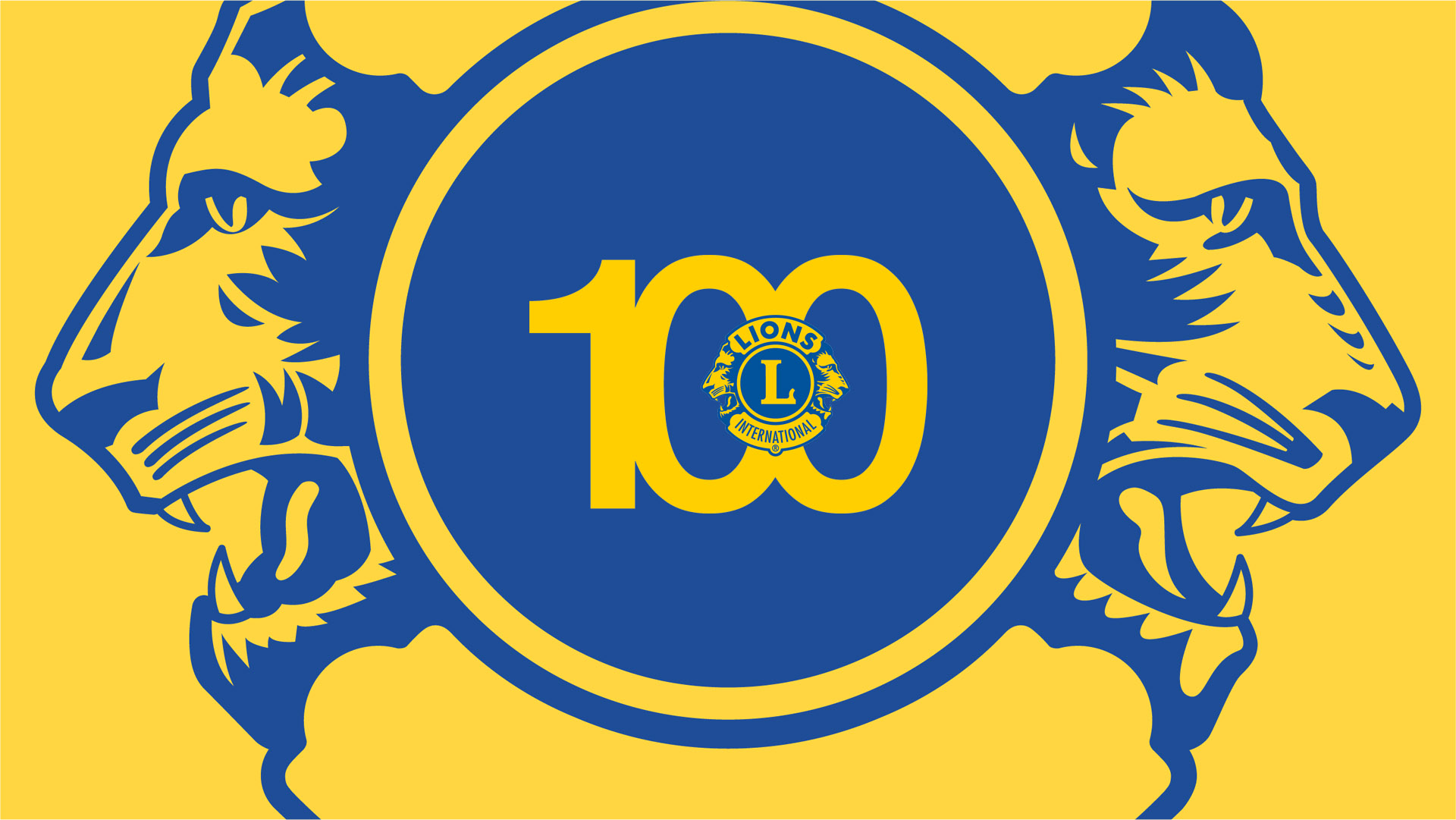 Once again District 4L4 Lions will be out in force at the Ronald McDonald House in Orange for Trunk or…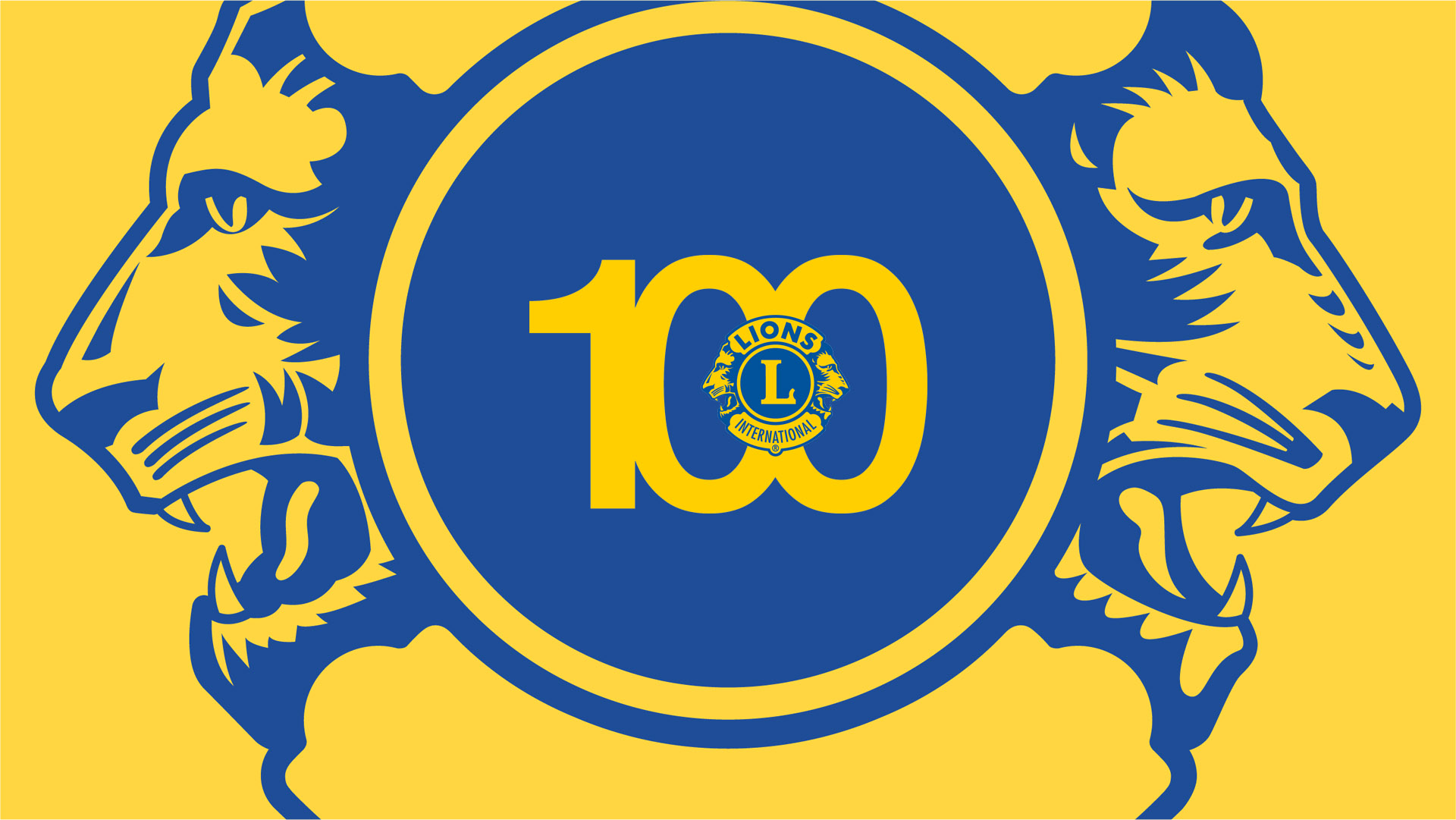 Here are the District goals for the Lions year 2018 – 2019. A. Leadership Development District Leadership Development S.M.A.R.T Goal…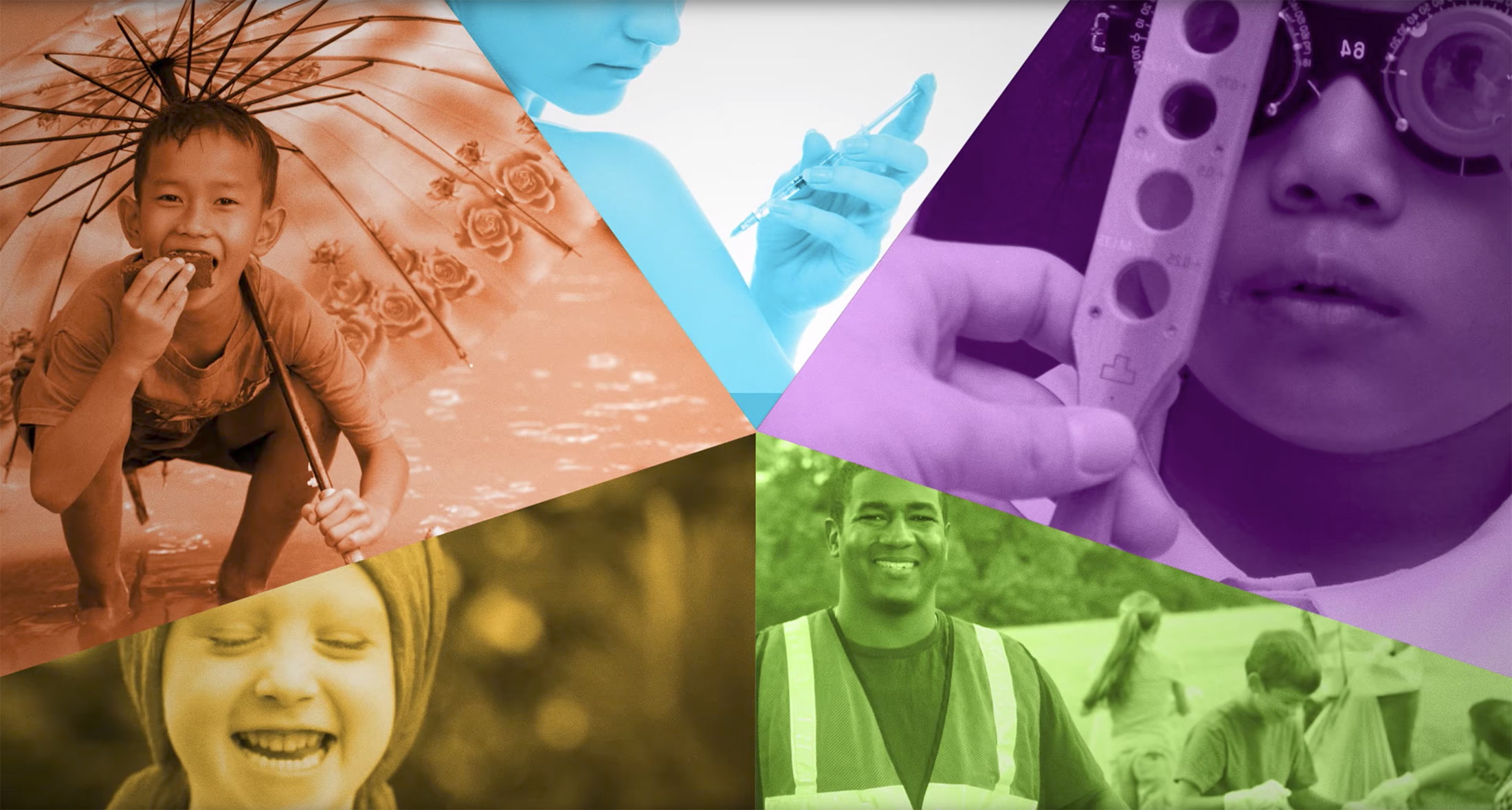 By Seth Eaker, Global Leadership Team Leader Show Ponies are known for their dazzling sense of panache, fashion and latest…

Lions are members of community service clubs, dedicated to the idea that the men and women who live in a community are in the best position to know who needs help and why. More than 46,500 strong, these local clubs are part of the world's largest such organization, with over 1.4 million members serving in more than 210 countries and areas. The association is both non-political and non-sectarian. Lions are now best known for their sight-related programs, including SightFirst, the world's largest blindness prevention program.